A student of the University of Ghent had a talk with the mother of Maren. Maren is a special needs student who goes to a regular school. They talked about the golden keys in making a inclusive school career successful.
Reflect on this podcast:
Do you recognize this story?
How do we build a strong team around an inclusive student?
What do we do to make communication run smoothley?
Do we celebrate our successes enough?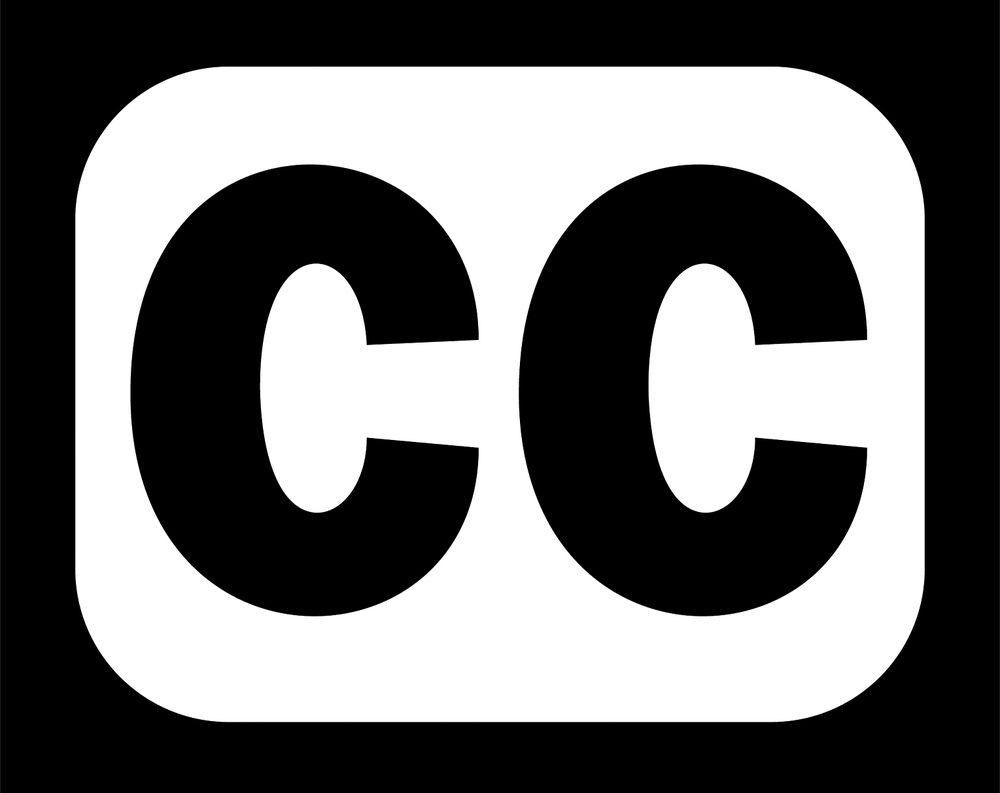 This podcast was recorded in Dutch. Use the CC button to put on subtitles in any language.